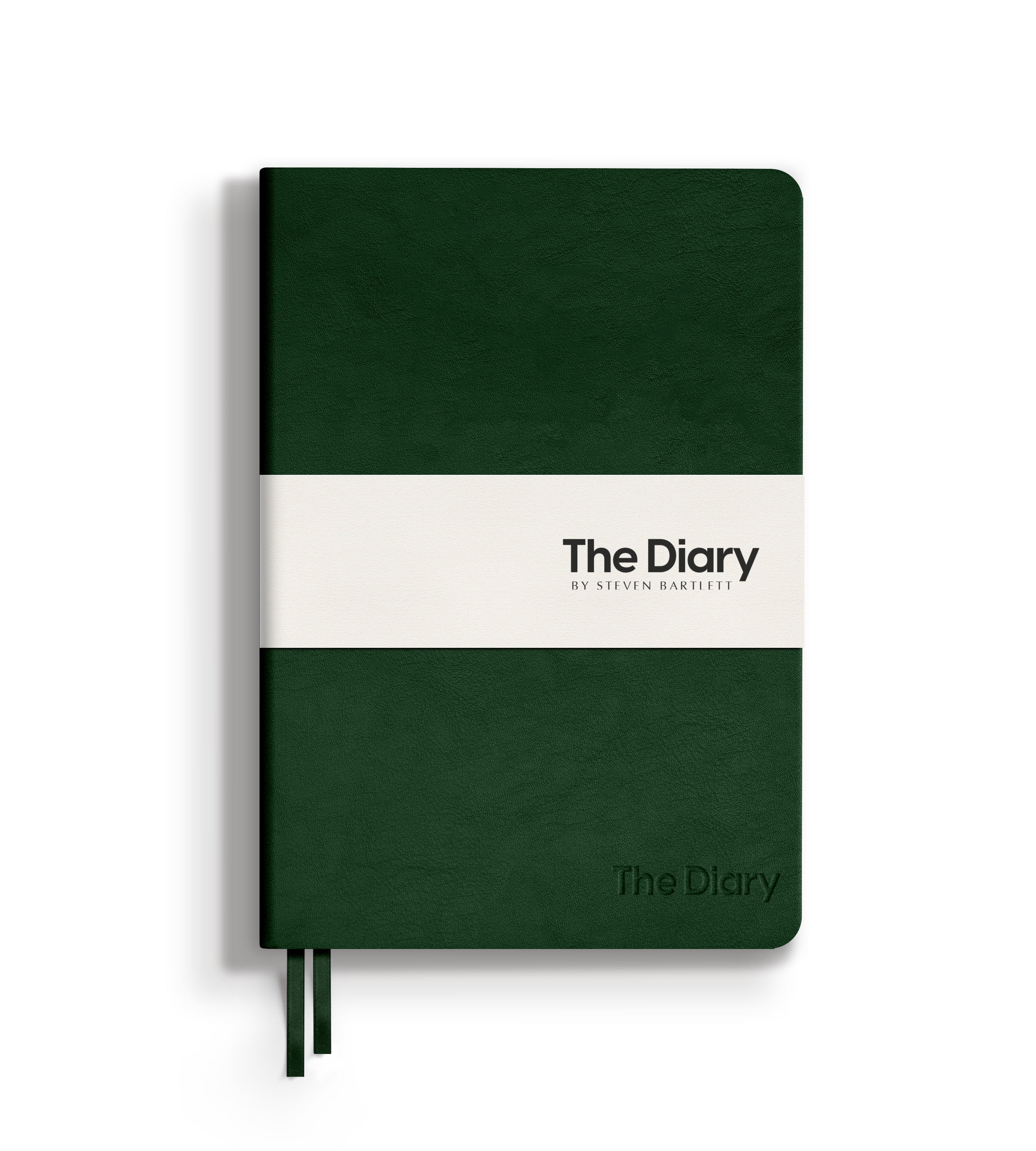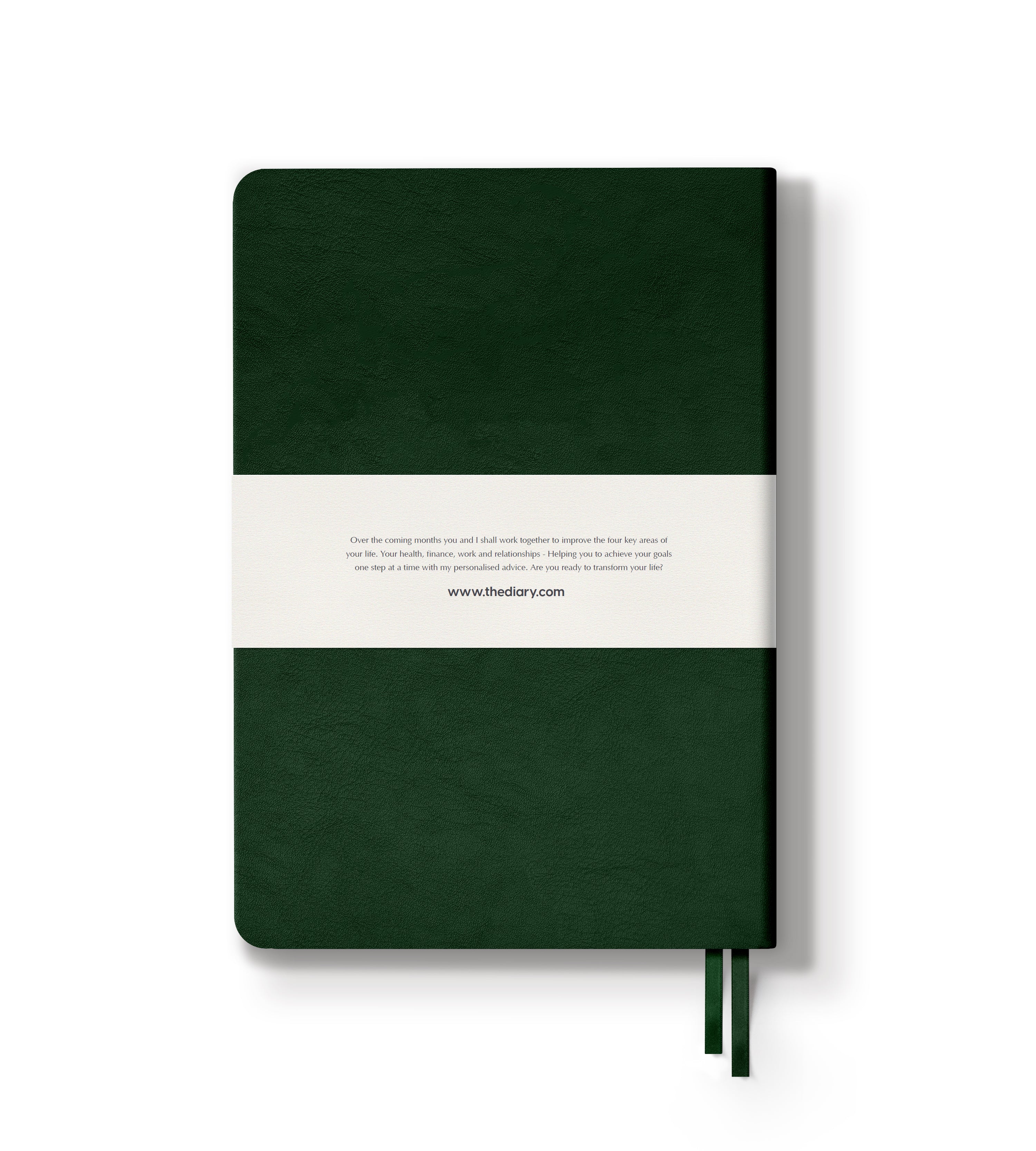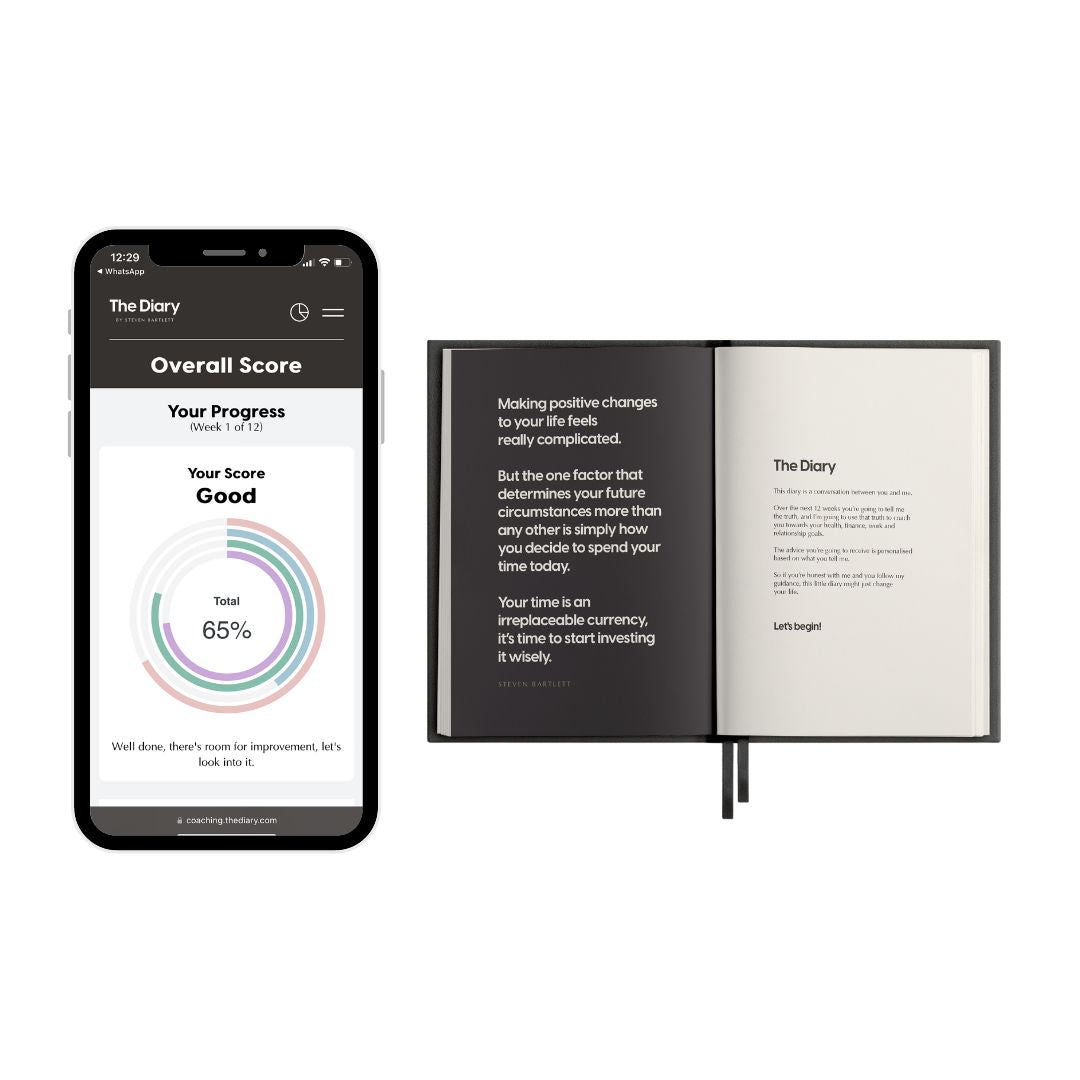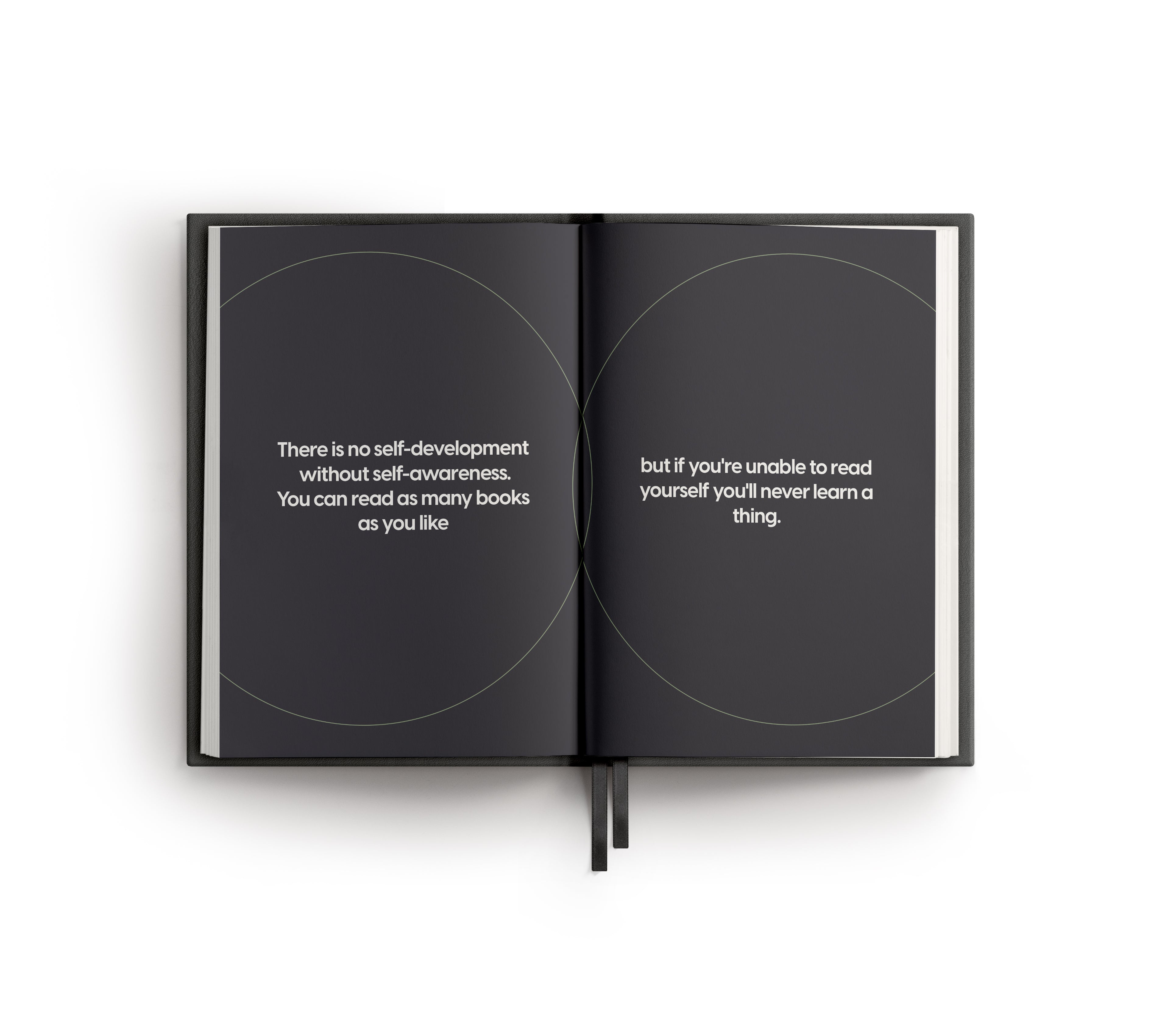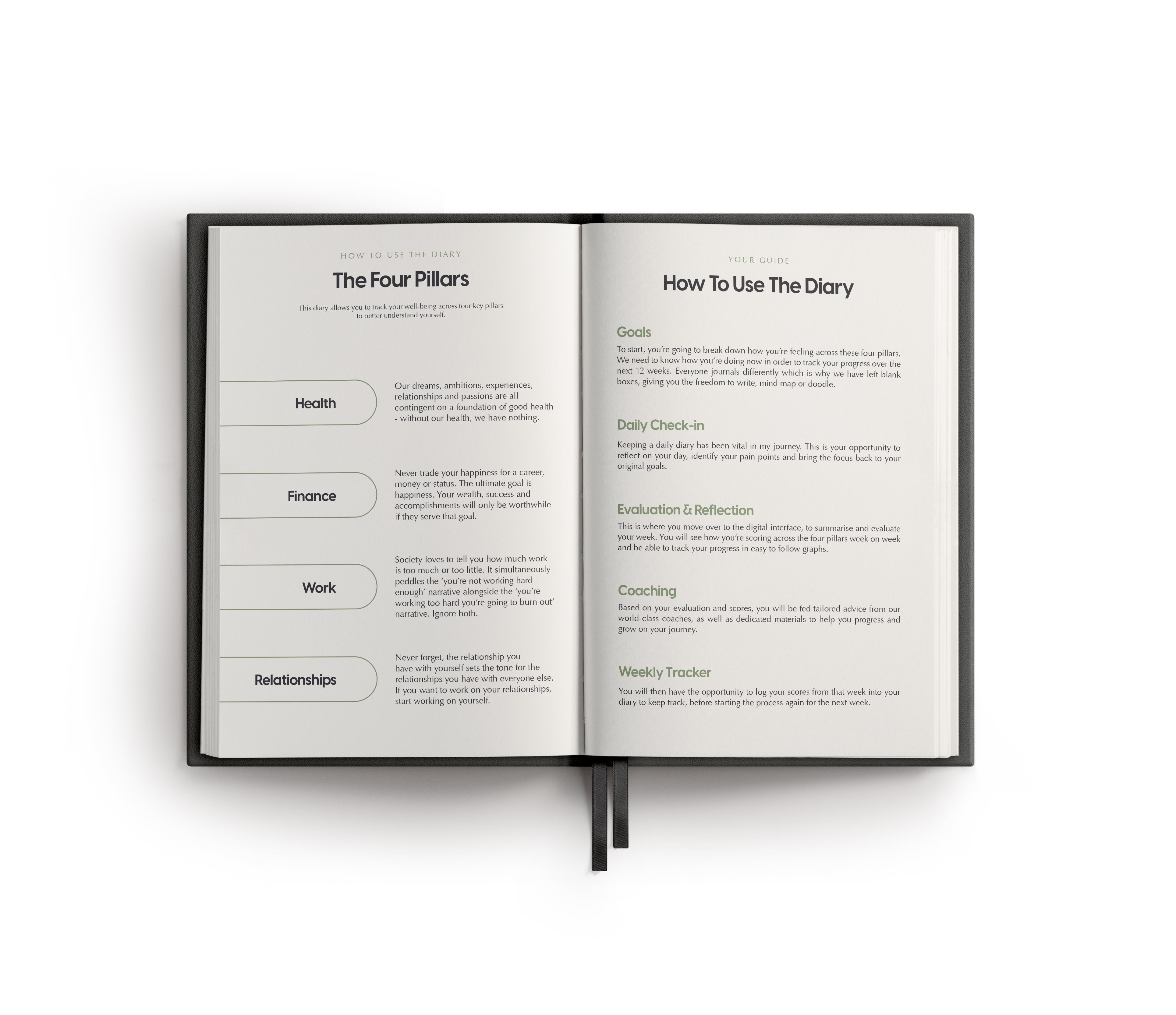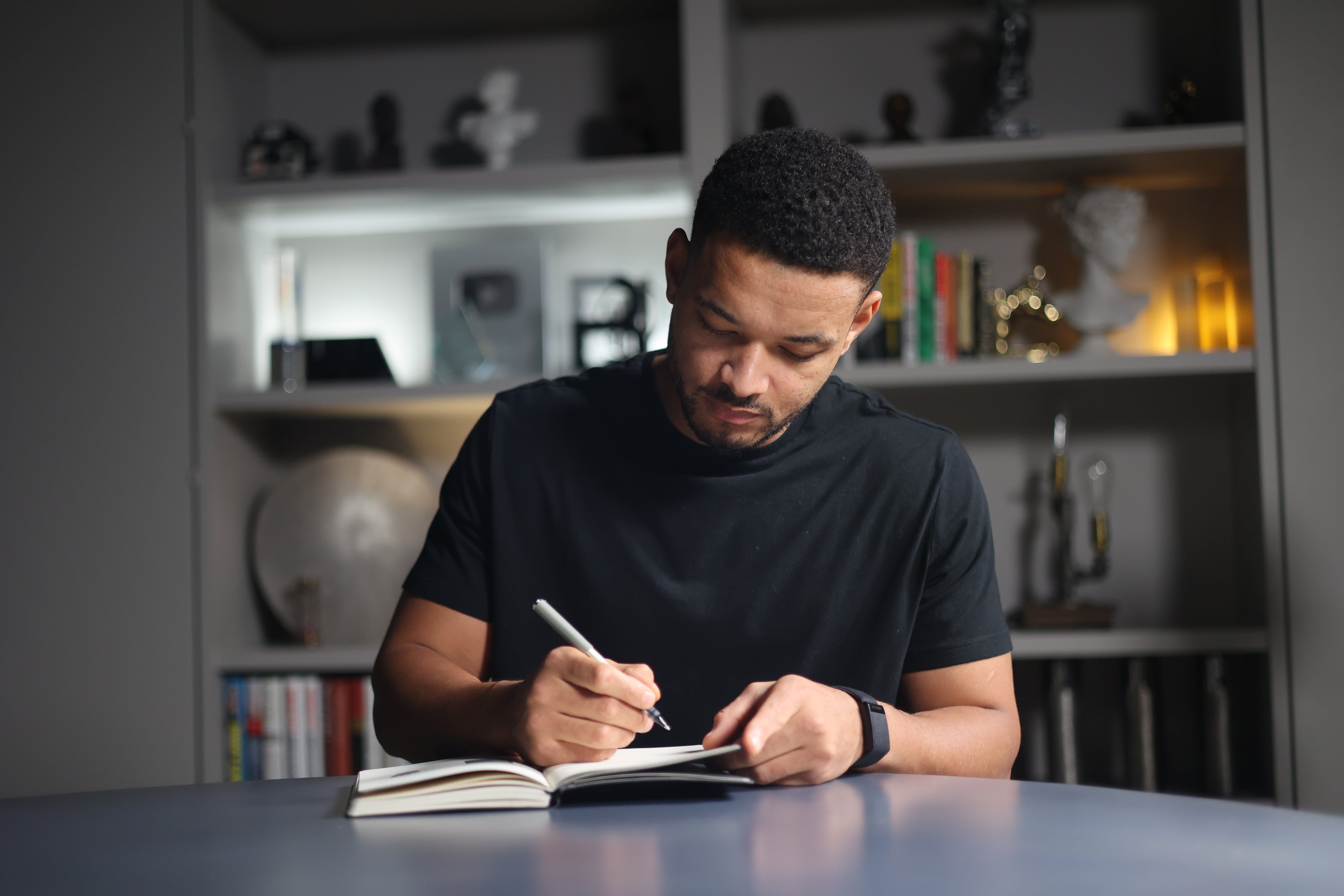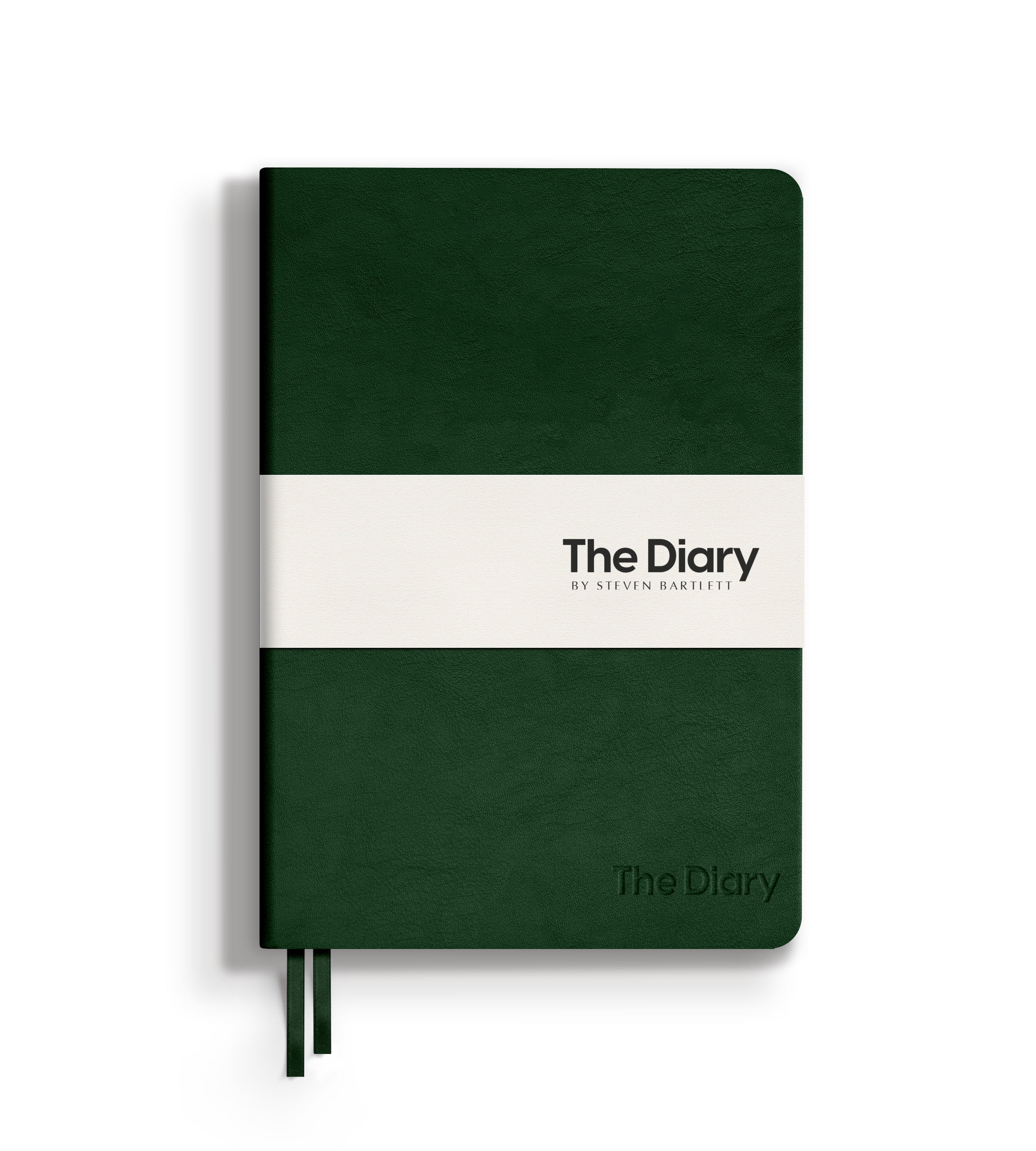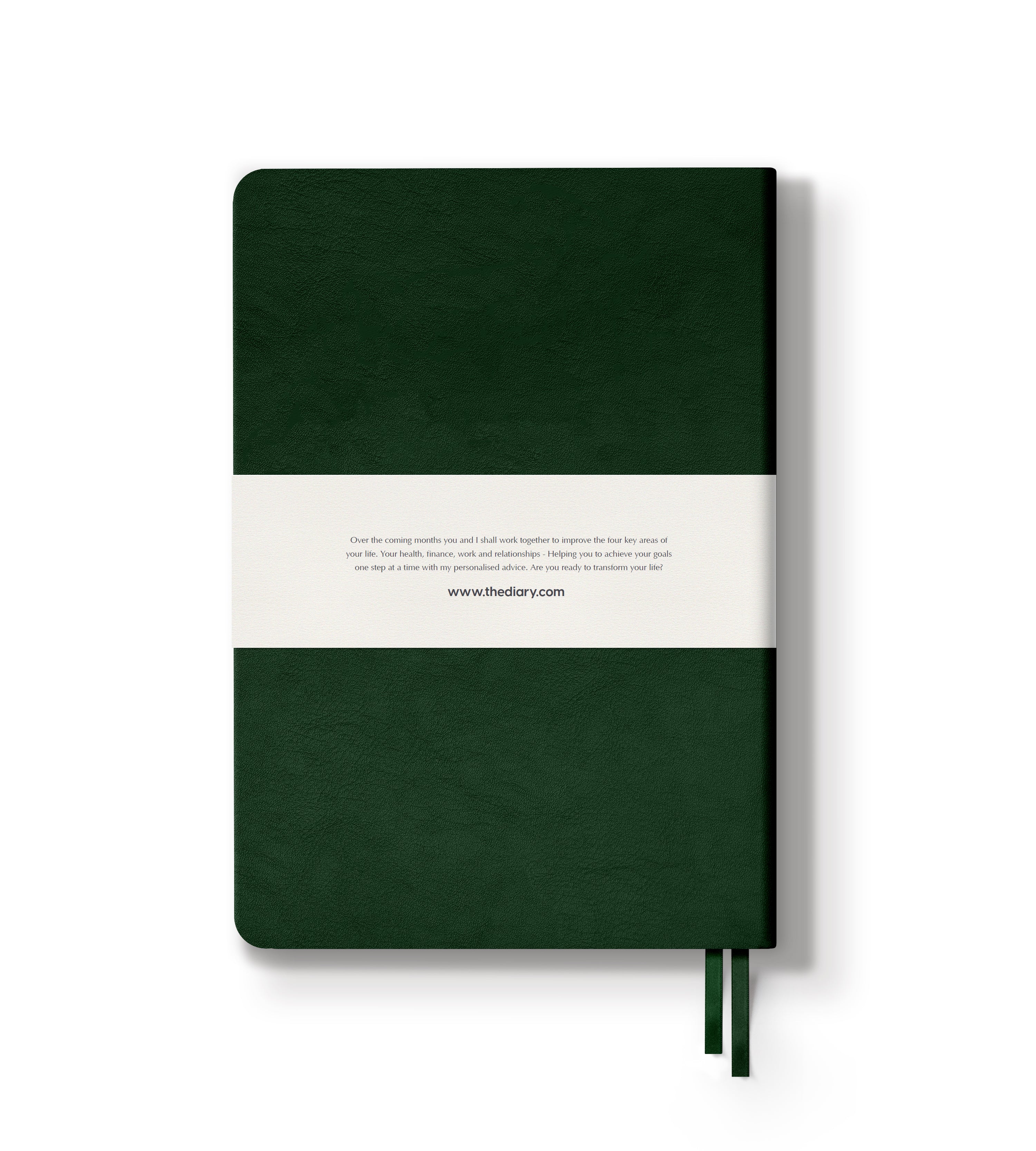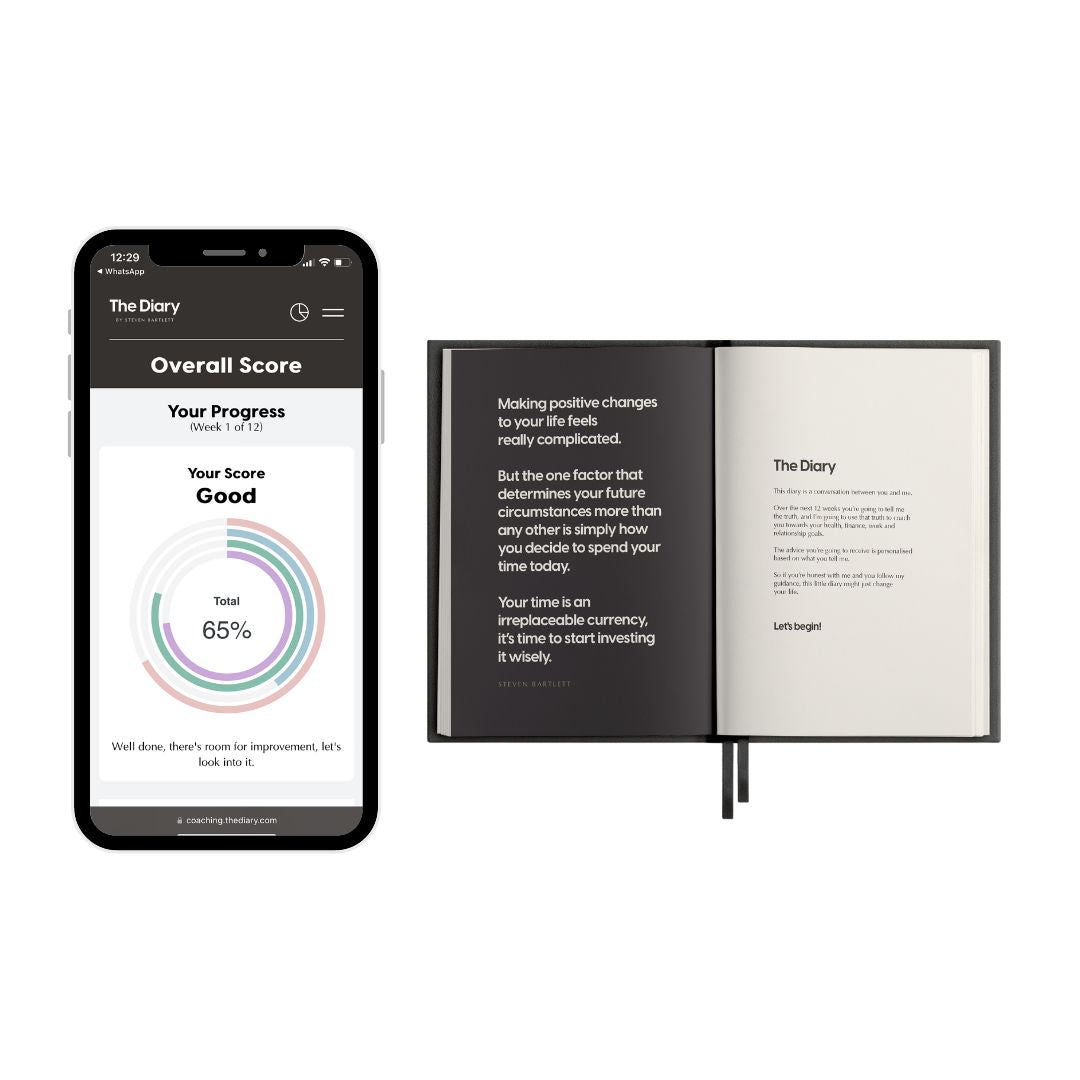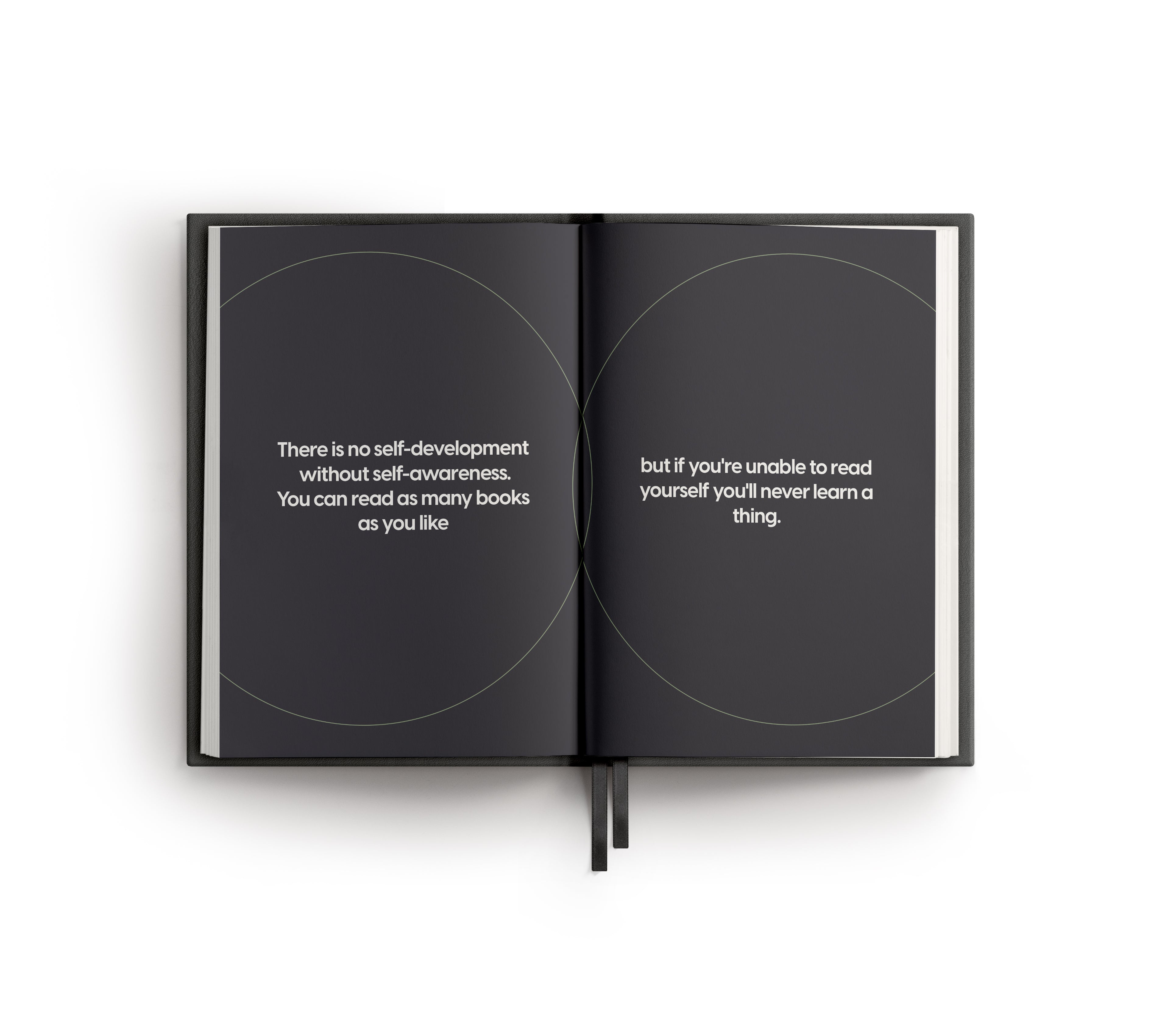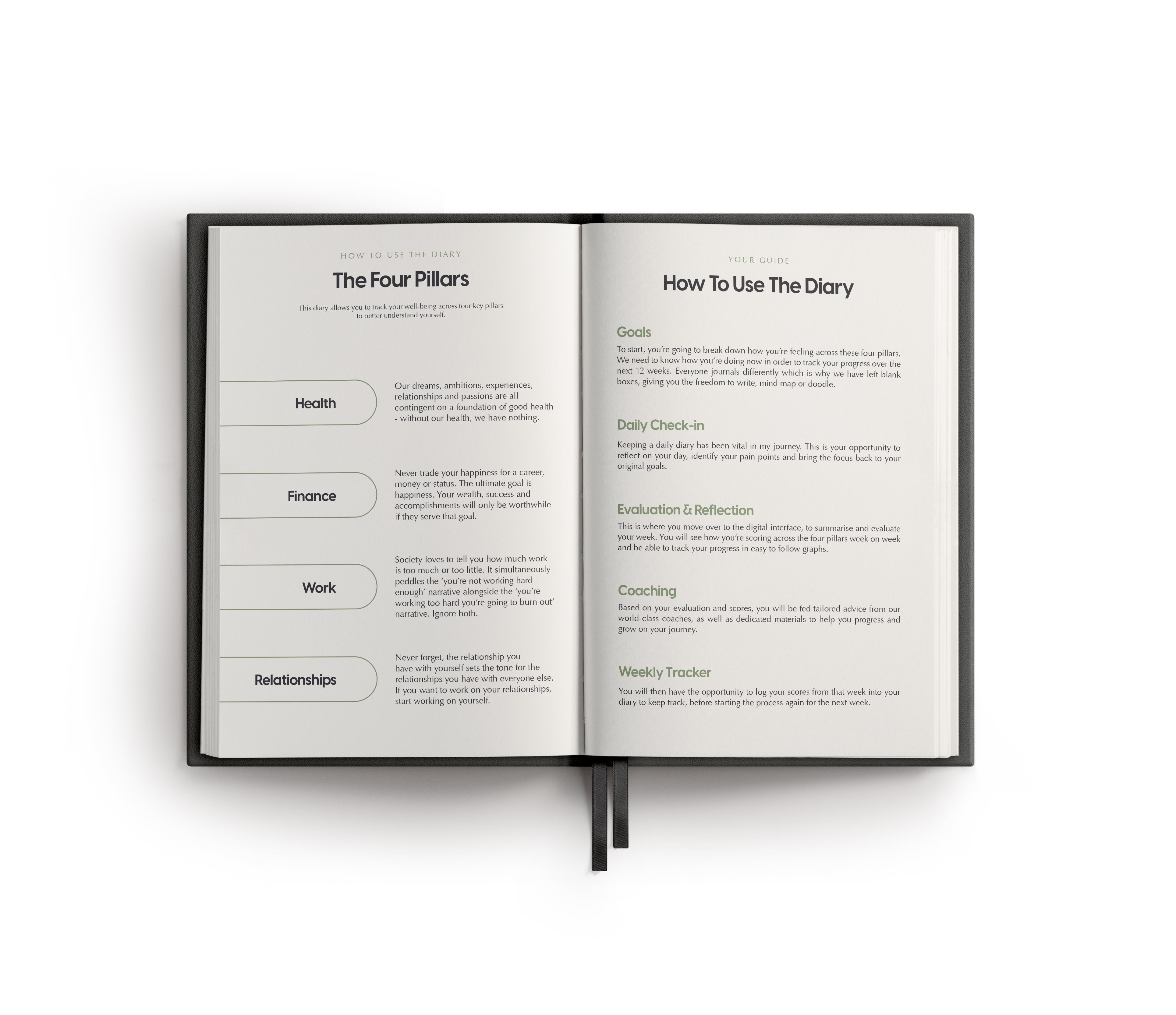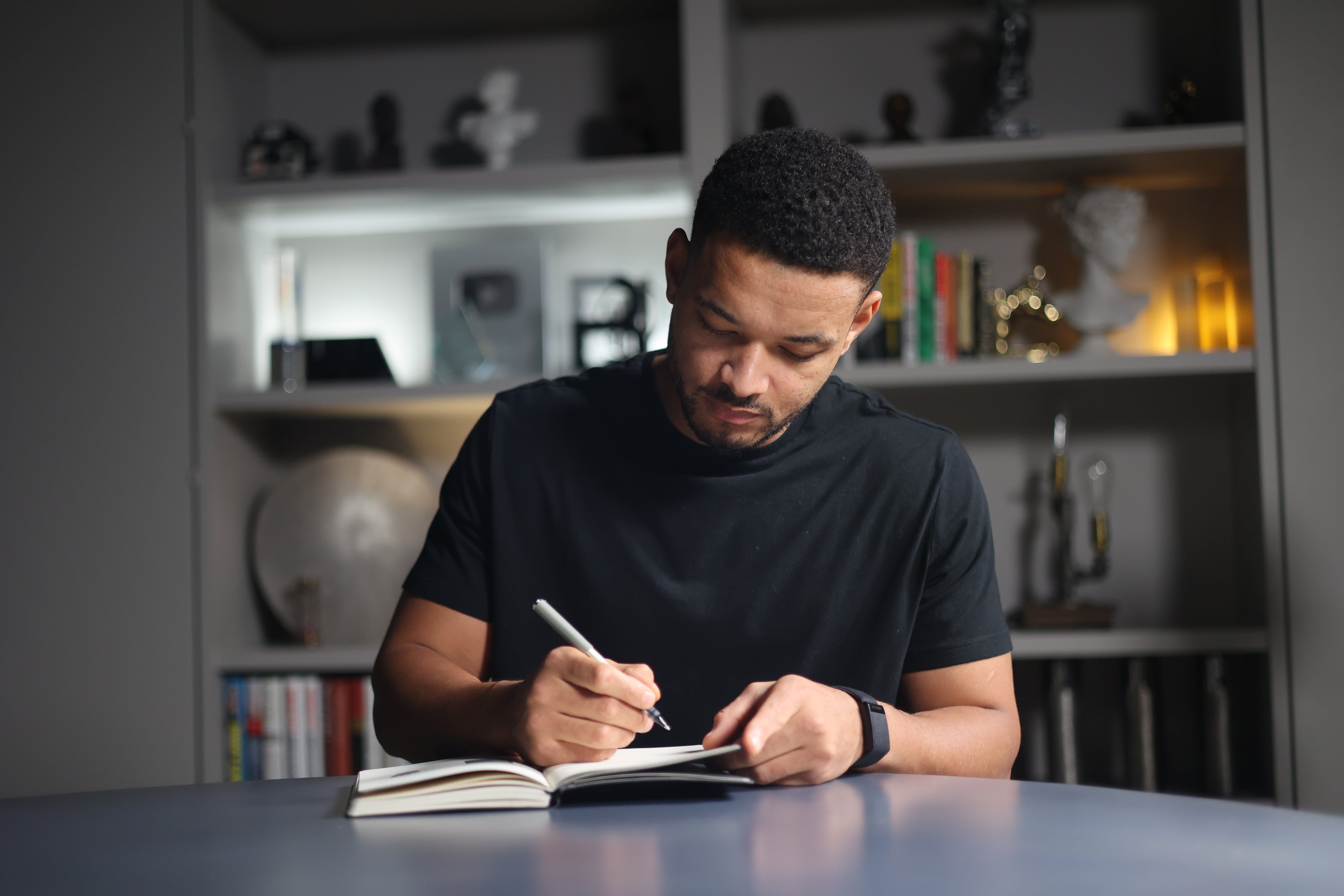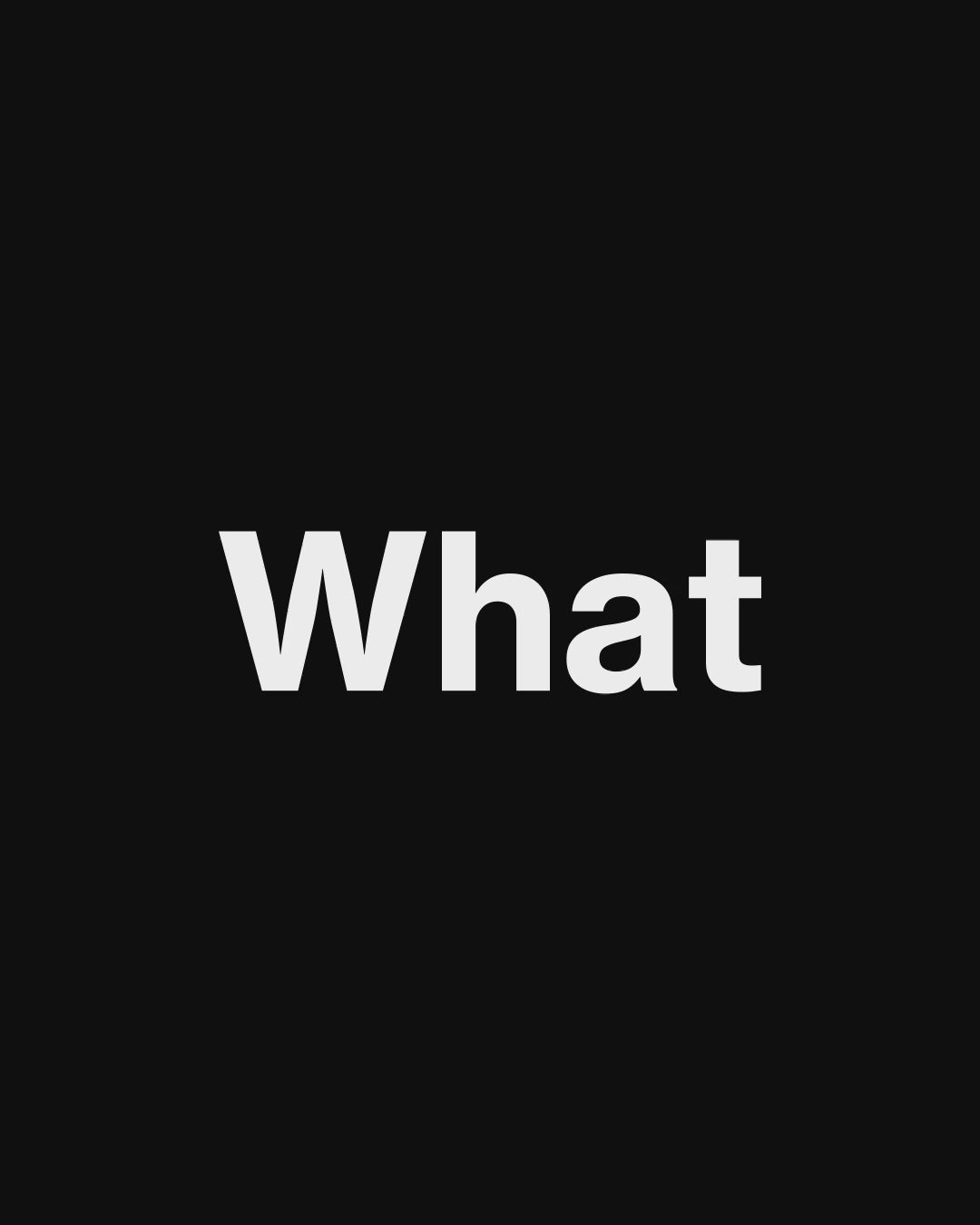 A 12 week on-going programme that consists of the beautifully designed and curated physical diary - in which you're guided to journal through your  thoughts, feelings and daily events.
This is accompanied by a digital interface, which after evaluating your current strengths and weaknesses, take you to expert and specialist coaches who will share their tailored advice depending on your individual needs each week using advanced technology.
Each week the coaches will offer you thoughtful and relevant coaching and guidance in the areas you need it the most.
No subscription, no extra costs, the coaching is included with the diary.
For international orders additional local import charges may be applied. Please check in advance to avoid any surprises
Where pen to paper is just the beginning…
The first diary to ever coach you back
Introspection
In The Diary you'll be guided to journal about how you're feeling every day across the four key pillars of your life
Self-Development
At the end of each week you'll scan the QR code to take you through to your online account for tailored coaching and recommended materials
Self-Awareness
You'll then receive detailed data on your trends and feelings, the more you use it the more data you will have and the more you're going to discover about your behaviours
View The Collection
Key Pillars of The Diary
Health, Work, Finances, Relationships
Health
Mental, Physical and Spiritual Health
Finance
Savings, Investing and Spending
Relationships
Family, Friendships, Romantic
Work
Satisfaction, Progress, Relationships
FAQs
Let us know how we can help!